The San Francisco and North Beach real estate market is hot. Thanks to the beach, the weather, the career opportunities, and the overall fun to be had in
San Francisco
, people continue to flock to the area. There are no signs of this changing anytime soon. Currently, homes are selling at an average of 7% over the listing price and in about half the time as they used to. It is a competitive seller's market. The rise in interest rates and fees may slow buyers down a bit, but this likely won't have a dramatic effect. This is because there are not enough homes to go around for everyone who wants or needs one.
As long as inventory is low, we will be in a seller's market. This means buyers are at a disadvantage. Here is what you need to know to gain a competitive edge.
Key factors to buying in San Francisco's low-inventory market
Patience is key
With interest rates ticking upward as you continue to look for the right
Marin
home for sale and maybe even lose a couple of bids on homes you wanted, it is understandable that you might want to take the next home you see or give up altogether. New homes are being listed almost every day. Don't give in to desperation and miss out on your dream home. Interest rates probably won't go backward, so waiting will only put you in a position to pay more for your home.
Remember what is important to you. Write it down. Keep that vision at the center of your search. You will need to be realistic about what is available in your budget. Knowing what your must-have features are — compared to the features you want to have — will help you a great deal in selecting the best home for your needs.

Have your finances secured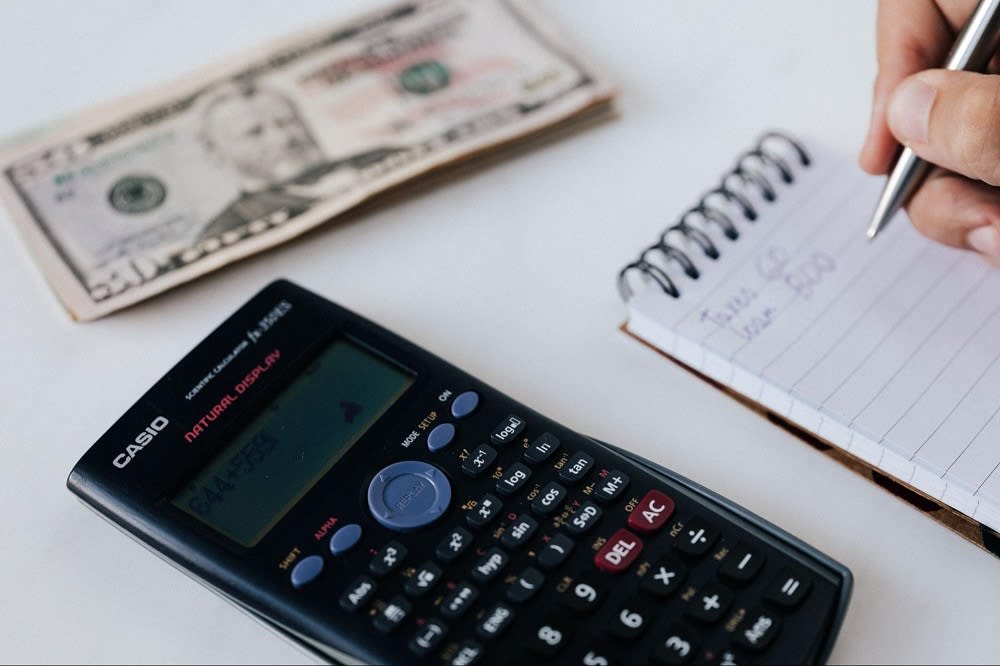 If you've already lost a bid on North Beach real estate, then you already know how important it is to have cash ready to put down. When a seller receives multiple bids on their home, they are not going to accept an offer that is contingent on the buyer selling their current home. Your finances need to be secured and ready to put down when you make an offer.
Being pre-qualified for a loan helps, but having the cash on hand is even better. If you currently own a home, talk with your
lender
about getting a home equity loan or a bridge loan. This will give you cash to put down right away. Then when you purchase the home, you can pay off the other loans. If you are a first-time homebuyer, make sure you have the cash for your deposit. It might also help to talk to your lender about a personal loan to give you some cushion.

Be ready to strike
When you find a home that meets your needs, be ready to make your offer immediately. Talk with your agent beforehand about the process, procedures, and timeline. Things will start to go quickly once you put in an offer. Having a plan about how to handle multiple offers will help you be competitive, and it will alleviate some of the stress.
When the seller accepts your offer, be ready to
move
. During negotiations to win the bid on the home, the seller may want to move quickly. Maybe they are moving out of state and need to wrap up the closing. If you are ready to close and move fast, you are in a competitive position.

Know what you need
The importance of knowing what you need in your new North Beach real estate can't be overstated. As you are looking at home, after home, after home, it is easy to get lost in what is currently available. Homes start to blur together. Maybe you saw a feature in a home — a laundry room next to the closet for example — and you suddenly realized you need to have that feature. It wasn't something you thought about before as you didn't even know it existed, but now you must have it.

If you look at enough homes, a scenario such as this is bound to happen. There is nothing wrong with wanting this new desirable feature. If you can get it, then you should go for it. However, don't sacrifice any of your must-have features. If you do, you will be right back in the situation of needing to buy a different home, which is exactly what you need to avoid. Think long-term, so you have the right home to build equity in and grow your wealth.

Investing
Real estate investing isn't as easy in a market with low inventory, but it is definitely possible. The key is to look for where the greatest need is. Right now, it is with first-time homebuyers, so finding a home you can rehab into a good home for a first-time homebuyer makes sense. Investing in rental property is also a good option as first-time homebuyers will need to rent longer to save up more money.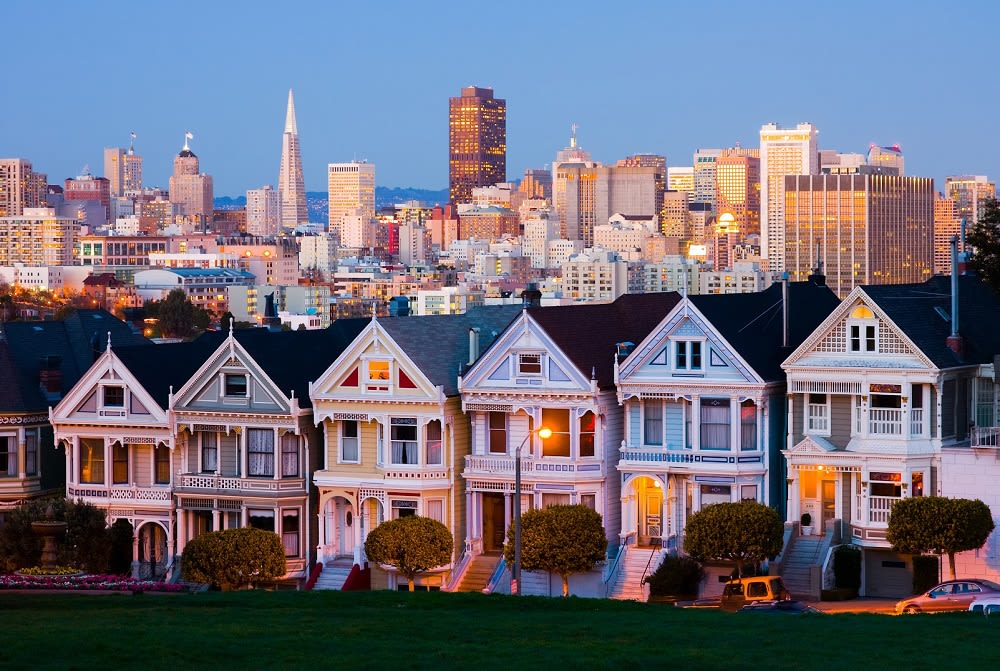 Short-term rentals are always hot in the Bay Area. Just be sure you understand the
rental laws
for the city, state, and the area the property is in. Luxury condos are great investments for short-term rentals, but not all condominium developments allow them. If you have the financial capacity, and a team of people with the right skill set, building a new residential development could be very lucrative right now. It will also help solve the inventory shortage.

The right agent
Buying in a competitive seller's market can be stressful, so be sure to work with an agent. An experienced real estate agent is a skilled negotiator. They have a good reputation among their colleagues and know how to get to the heart of what the seller wants, which gives you an edge in negotiations. They stay calm in the storm and will help you do the same. They have connections to real estate investors and other agents, so they often learn of properties before they are public knowledge, which gives you a lead on your competition.
Looking for San Francisco real estate?
Eric Altree's
team is experienced with buying and selling in the competitive Bay Area market, and they've been helping their clients reach their real estate dreams for many years.