In today's competitive market of Marin County, San Francisco real estate, homeowners should take advantage of every opportunity to showcase their property in the best light. One of the most strategic ways to do so is to hire a professional photographer to take high-resolution photos of their space.


The positive impact of a professionally taken photo on your listing can make all the difference. Listings with professional photography tend to sell faster than those shot with a point-and-shoot camera. They also sell for a higher price because they attract qualified buyers who are serious about acquiring the property of their dreams.


By investing in quality real estate marketing upfront, sellers save time and money in the long run. They can make a lasting impression on prospective buyers who are often enamored with the property at first sight.
Digital era of real estate marketing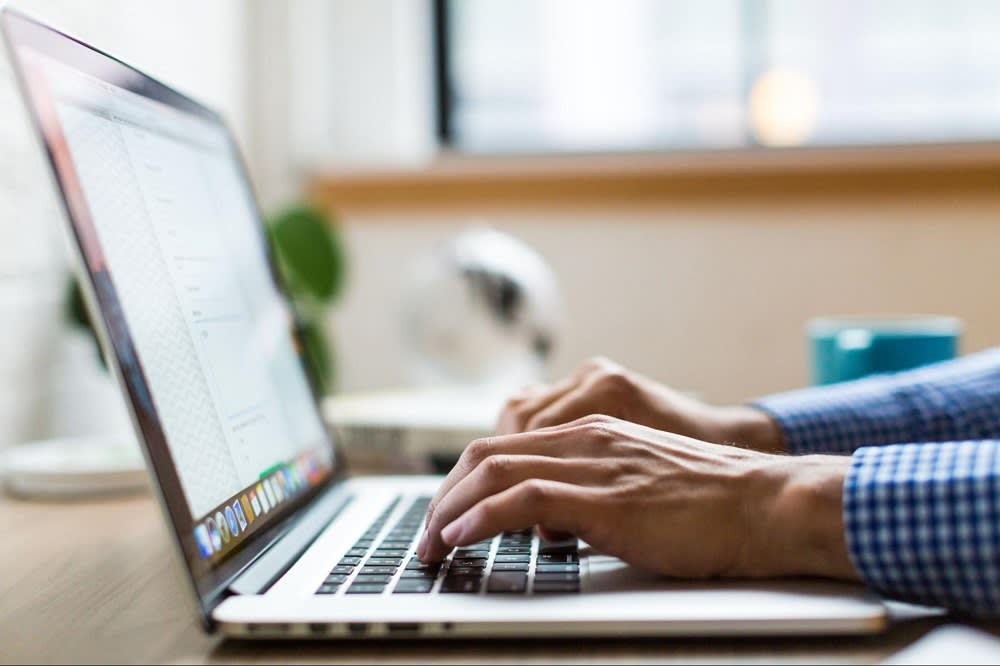 Photo courtesy of Unsplash
In the days of old-school real estate marketing, photographing every room in the property at least once was enough to capture buyer attention. Newspaper ads, real estate guides, and MLS listings were full of pictures of available properties without much emphasis on the visual details of the home.


However, attention to detail in today's digital era is everything. Buyers don't want just to see the property; they want to feel what it would be like to live there. Real estate marketers keep this in mind when showcasing a property online, which is often where buyers first interact with a home.


After all, print photographs limit the ability to interact with a property. At most, prospective buyers could cut the picture out of a newspaper or magazine and excitedly show it to their loved ones. These days, buyers use online mediums to scroll through listings, bookmark their favorites, and email their findings to their families. These online mediums require high-quality images that can be shared, enlarged, and reposted.


A key factor of modern-day real estate marketing is engagement. As a seller, you want to maximize the ability of potential buyers to engage with your property online. The quality and variety of the images you use to showcase your property will significantly impact the buyer's interest after viewing your listing. As a seller, your end goal is to get them to the open house!
Benefits of professional real estate photos
For many buyers, emotion is a major part of the buying decision. If you can create excitement and curiosity around your property, you'll be able to market your property as a dream home to multiple prospective buyers. After all,
87%
of homebuyers looking at homes online find photos to be one of the most critical selling points.
A significant component of capturing buyers' attention is quality real estate photography. Take a look at five key benefits of investing in professional photography for your home.

It makes a strong first impression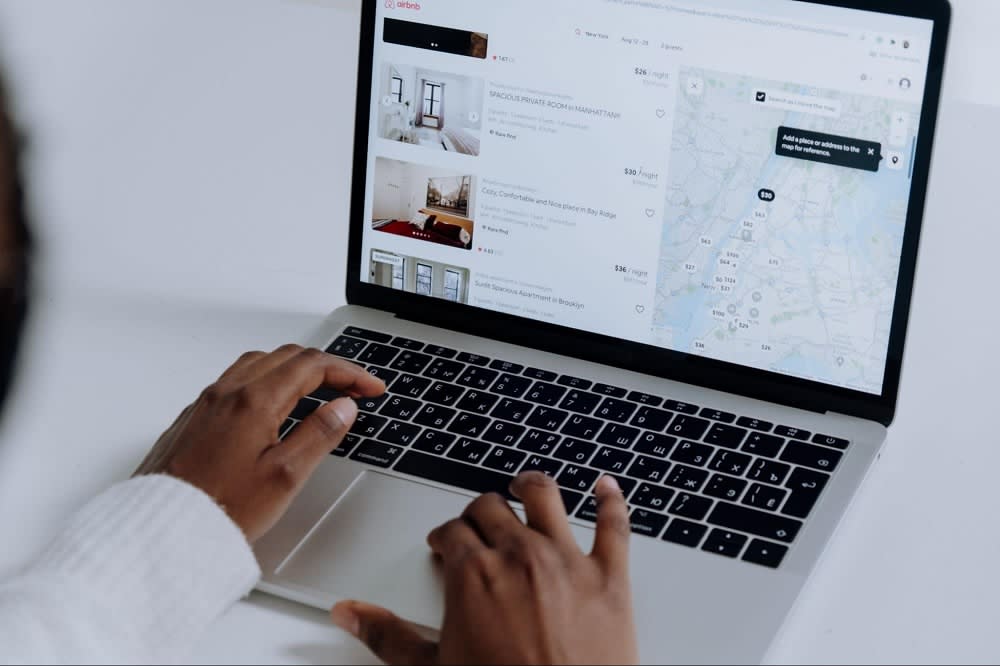 Photo courtesy of Pexels
A real estate agent only has one opportunity to make a strong first impression on a prospective buyer, and that opportunity is often only a couple of seconds long. Without high-resolution photos highlighting the property's best aspects, making a lasting impression is more challenging.


Low-quality photos, otherwise known as "stills," don't bring out the best of your home. They certainly don't allow the buyer to envision themselves living on your property.


Quality photos communicate to prospective buyers that you are professional, thorough, and take pride in your home. Considering how competitive the market currently is, you want to make sure you're perceived as a serious seller offering a high-value property from the very beginning.

It saves the seller time and money
While investing in professional real estate photography is an added expense, it's a cost that may save you time and money in the long run. Professional photography, especially real estate photography, takes a lot of skill. Experienced photographers know which angle will accentuate your master bedroom's walls or what kind of lighting will highlight your kitchen's vaulted ceilings.


Additionally, outsourcing property pictures will allow you to focus on other tasks related to selling your home, such as reviewing offers, staging your home for showings, or preparing for your upcoming move.


Having a virtual folder of high-resolution photos allows you to market your home on various channels beyond MLS and real estate browsing platforms. With professional images of your property, you can pitch your home to real estate magazines and online publications alike. These marketing channels often require professional photos to be taken for a feature.

It attracts multiple qualified buyers
The internet is a double-edged sword. Although it provides marketers with a multi-faceted opportunity to reach buyers, it also provides just about anyone the chance to become a prospective buyer. Sellers should be wary of buyers who are not serious about closing a real estate deal. It's just as important for the seller to vet the buyer as it is for the buyer to vet the seller.


One way to communicate that you are a serious seller looking for a qualified buyer is to post quality photos of your home. Professional photos call upon buyers willing and able to pay full price for a beautiful piece of property. Quality photos also create healthy competition among buyers, motivating them to do what they must to secure the property.


Posting low-resolution photos in poor lighting may attract buyers looking for a discount on a property they perceive to be of lower value. Don't run the risk of your luxury property being mistaken for a bargain. Make sure to appeal to buyers who will value your home the way you always have.

It justifies a higher price point
A picture is worth a thousand words, and quality real estate photos say, "I'm worth it." Homes photographed by a professional real estate photographer
sell for more
than homes photographed by owners.
If your home is a luxury property, drone and twilight shots are a must. Professional photographers know how to manage the equipment needed to create these fascinating visuals and will be sure to position your property as prestigious. Sellers with excellent visuals of their luxury property have the leverage to price their homes on the higher end.
The property spends less time on the market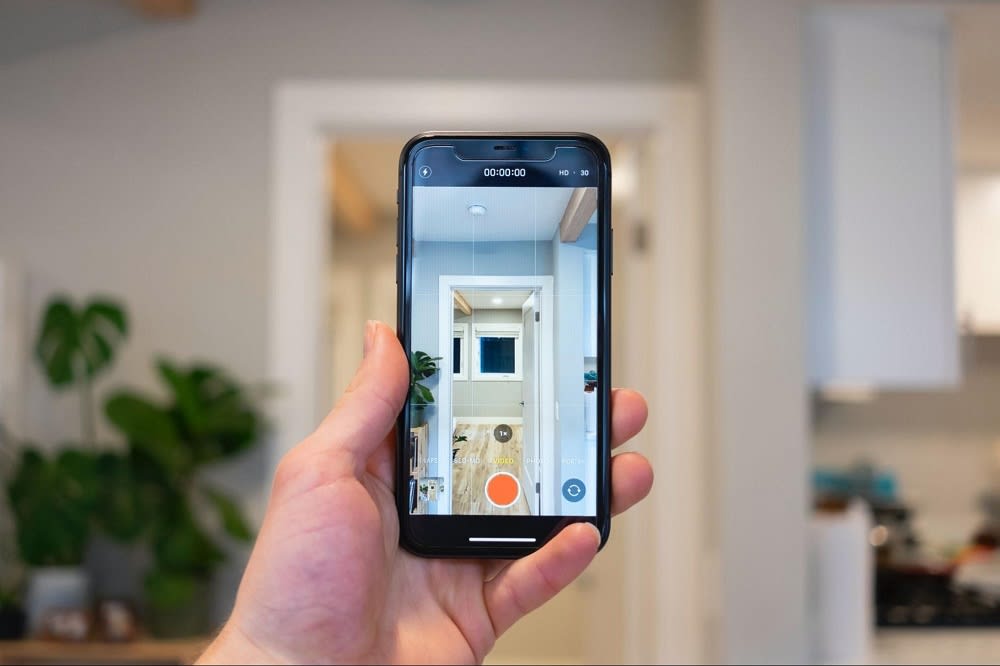 Photo courtesy of Unsplash
Beautiful photography and diverse media content, such as drone shots and video footage, motivate buyers to visit the property. After their interest is peaked online, buyers naturally want to see what the property feels like. The next step would be to visit the home in person and check out the surrounding areas to get a feel for the neighborhood.


This is where buyers often fall in love with a property, putting sellers in an excellent position to close the deal. The more buyers become interested in visiting in person, the closer you are to selling your home. As offers start to come in, you can take your time evaluating them and decide which one to move forward with.
Sell your luxury property with Eric Altree
If you want to sell your luxury piece of Marin County real estate, contact
Eric Altree
today. As a leading Marin County, San Francisco real estate brokerage, Eric and his team know what it takes to get you the best offers in the area.
Since 1995, Eric has been a vigorous advocate for his brokerage clients, securing the highest level of client satisfaction with every deal. As an attorney and member of the California State Bar, he understands the nuances behind effective advocacy and successful negotiation, allowing him to provide a unique level of service. Take a look at
Eric Altree's work in San Francisco
and recently sold
Marin real estate properties
to understand the breadth of the team's impact. They're ready to help you position your home in the best light possible.

*Header photo courtesy of Unsplash