Marin real estate is showing steady growth, meaning those interested in purchasing a home are embarking on an investment that could pay dividends in the years to come. When making such an investment, partnering with a top real estate agent is essential.

It may not seem like legal professionals are closely related to real estate agents. Still, they both regularly handle legal documents and have to manage several vital details every day. Agents with law experience have a significant edge over those without. Home buyers and sellers often have to hire outside counsel to help them review contracts, but agents with law experience take out that need entirely. So if you're wondering about the benefits of hiring an agent with experience in law, here are some of our observations.
Law requires attention to detail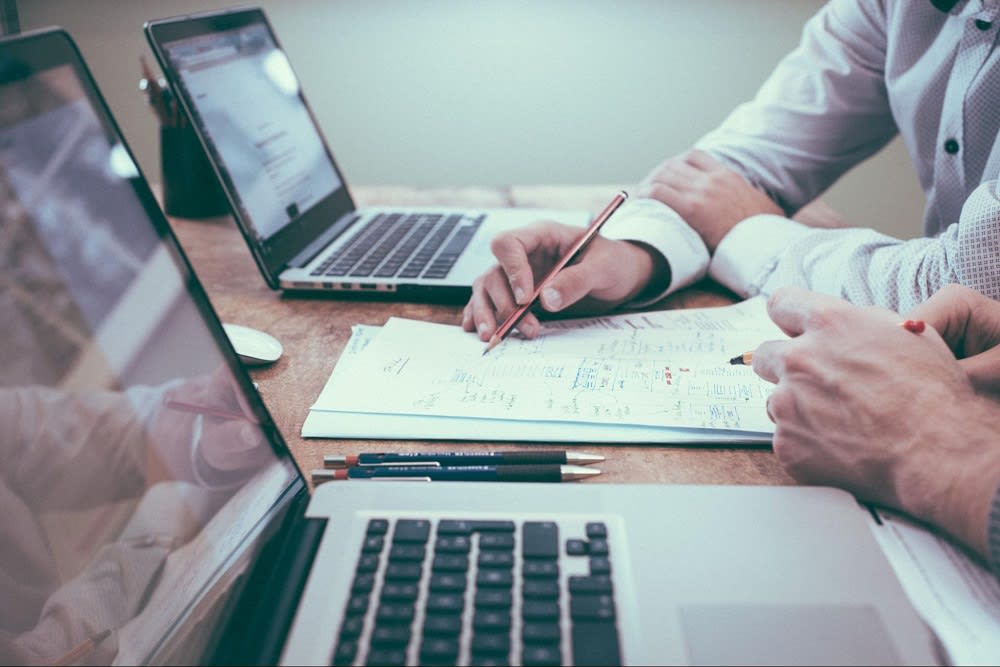 Lawyers have to be incredibly meticulous when it comes to detail, keeping track of hundreds of pieces of information at a time. They must hold these details in their minds while also organizing them on paper so that they can use them to connect the dots within a client's case.

Real estate agents with a background in law have this advantage as well. They can keep track of each feature their client is looking for as they browse Marin homes for sale. For instance, they'll remember that their client favors west-facing windows, two-story homes, and open floor plans. Working with multiple clients at a time, real estate agents have to be able to remember which client prefers which features.

Strong attention to detail also allows agents to manage clients at different stages of the home buying or selling process. One client may be working on pre-approval while another is submitting a purchase agreement and yet another is looking over final paperwork. Keeping all of these details straight takes a level of expertise that is only enhanced by a background in law.
Real estate deals are legal contracts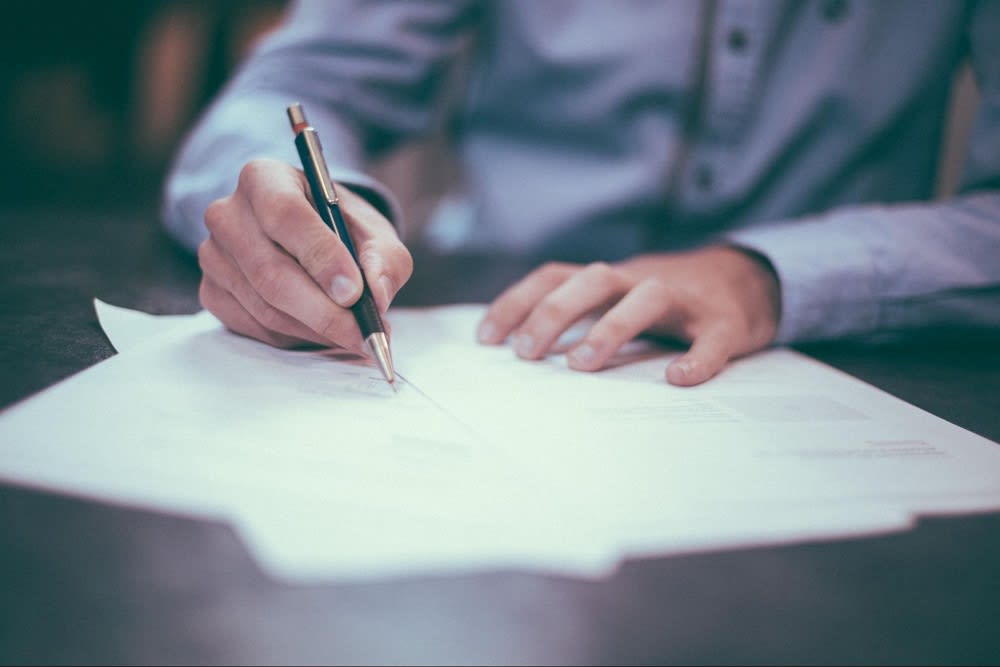 It's no surprise that lawyers have to understand a variety of legal agreements. What many first-time buyers don't realize is that real estate agents have to as well. With experience in law, real estate agents will have additional expertise when reviewing legal documents and contracts to ensure everything is as it should be.

Agents will be able to account for each agreement made verbally and ensure it's included in the final documents. For instance, if a homeowner promised their client that they'd include a repair to the shower in the main bathroom before closing or take the cost of that repair off of the final price, an agent with law experience will be able to pinpoint that detail in the written agreement.
Agents will have honed research skills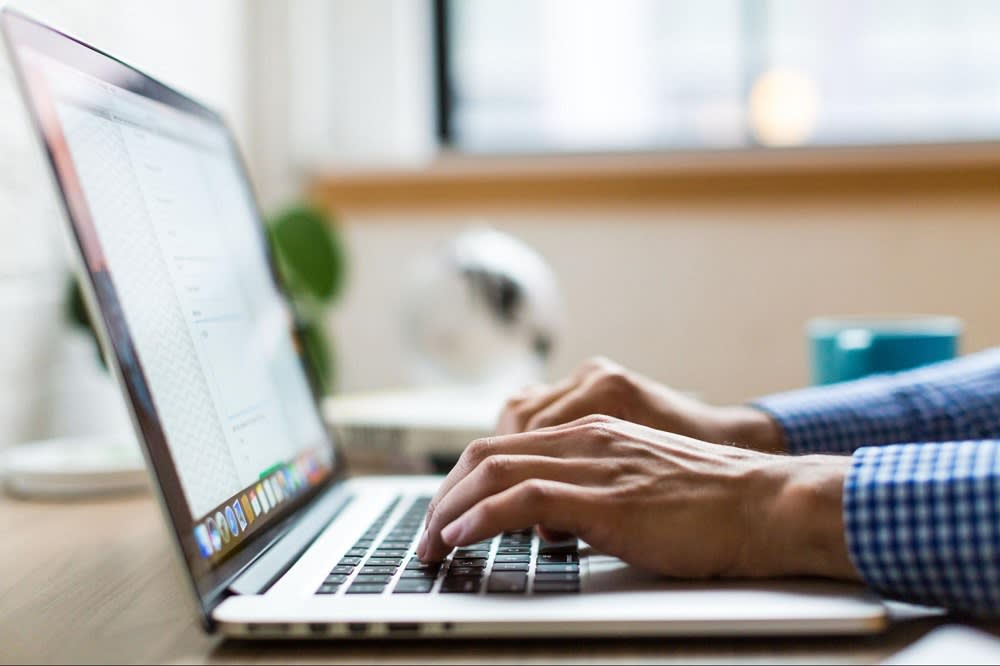 Lawyers are constantly researching, whether to dive deep into details related to their client's case or to analyze information about their client's life and background. Instead of only taking in information, lawyers are trained in analysis, looking for how pieces of information connect. They know which questions to ask to get the information they'll need to help their clients make good decisions.
Agents with law experience can also apply these same skills to their work in the Marin real estate market. They can take in information about how the market has changed in the past year and use that to analyze and predict how it will change in the coming months. They can pinpoint the right questions to ask their clients about what they're looking for and what matters most to them to
narrow down neighborhoods and communities
that best suit their lifestyle.
They'll have a deeper understanding of the legal steps involved
Real estate transactions involve several legal aspects that, when understood, can make all the difference for buyers or sellers. The first step buyers looking for Marin homes for sale will take is getting
pre-approved for a mortgage
. This shows that the buyer can make mortgage payments while also showing sellers that they can procure the financing they need for the sale. Pre-approval is confirmation that a buyer is serious about investing and can handle financial responsibility.
The next legal document real estate agents can help clients with is a purchase offer. This is the official document a buyer uses to make an offer on an available home. Real estate agents with a background in law will have a leg up on others because they'll know exactly how to review a buyer's purchase offer and ensure everything is correct.
If a seller counters an offer, real estate agents with law experience are equipped to handle negotiations. They'll be able to walk their clients through managing contingencies, settlement dates, and other details that the seller may be going back and forth on. If an offer is accepted, the mortgage approval process requires a good amount of paperwork; as you complete the paperwork, your real estate agent can ensure you have a home inspection completed before committing to the deal. Ultimately, you will work together through all the final closing documents. By working with a real estate agent with a law background, home buyers don't have to hire an outside attorney with real estate experience to review all the necessary paperwork and contracts.
If you're considering investing in Marin real estate this year, work with a real estate agent who has experience in the legal field.
Eric Altree
and his team bring an incredible knack for negotiations and a client-first philosophy to help buyers and sellers meet their goals.
When you're ready to discover the best Marin homes for sale in the area, get in touch with
Eric Altree
.